Message from President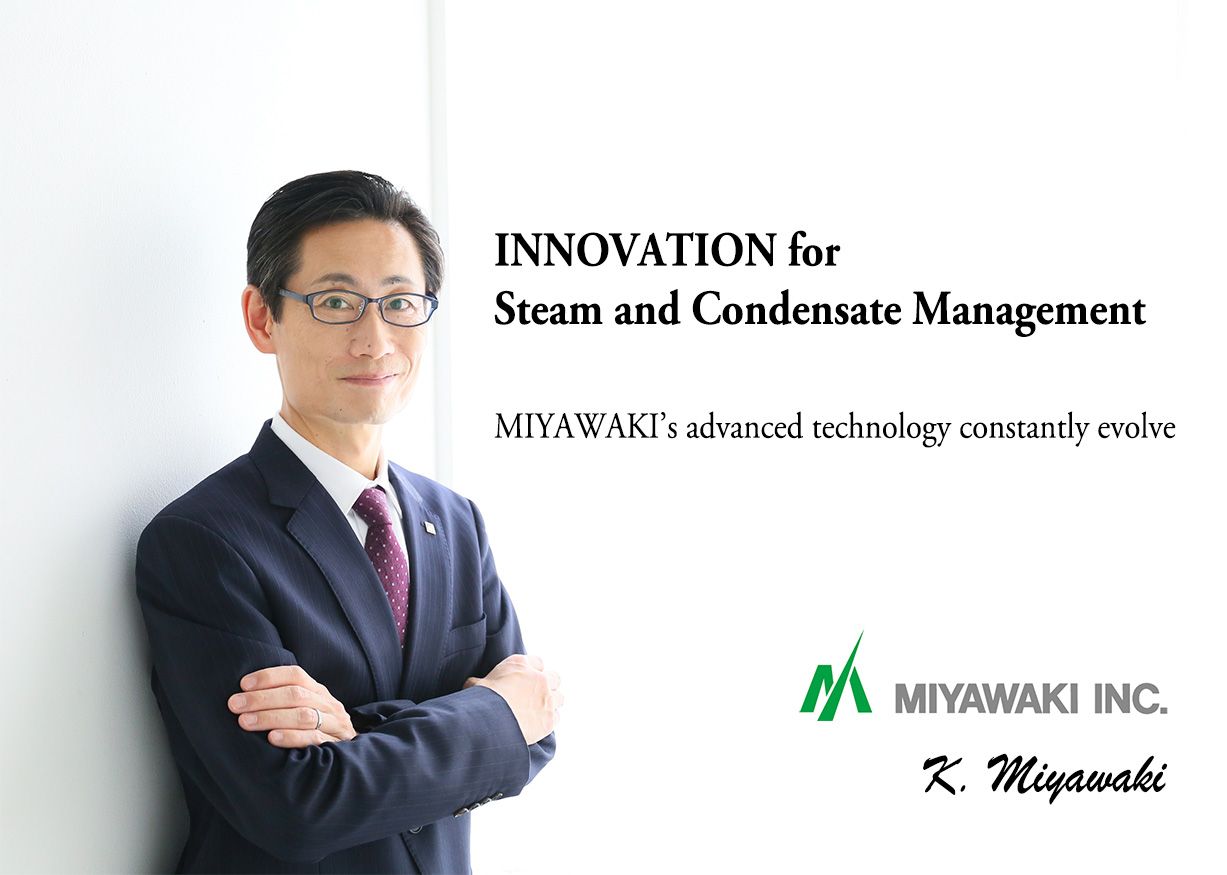 Our company MIYAWAKI Inc. is a pioneer in manufacturing steam valves, such as steam traps.
Since 1933, we have been offering a variety of products and services to customers in all industries that utilize steam.
With the spirit of trying to become a company that can reform in line with social changes
In an era of rapid change, we have taken new initiatives one after another based on the culture of trying without fear of failure, never forgetting our roots (improvement activities, women's advancement promotion activities, work style reforms, etc.).
In order not to be behind changes in society, we will not be afraid of change and keep on striving to develop and provide MIYAWAKI's unique products and services in accordance with our management philosophy and action guidelines.
Improvement of Customer Satisfaction and Quality through the growth of each employee's qualification
We are seeking to enable each employee to progress to become an expert in the job.
We believe that working with high motivation and improving skills will lead to improvements in product quality and service, as well as customer satisfaction.
We think that the growth of individuals as the cornerstone of corporate growth will make it possible to develop better products and services.
Rapid progress as an energy saving company
For about half a century since the launch of bimetal temperature control traps in 1973, we have been making efforts to contribute to energy saving and environmental protection as an energy saving equipment manufacturer.
In the early 1990s, we started a regular steam trap management service. Nowadays, it is a service that leads to the reduction in CO2 emissions by more than 10,000 tons per year.
As an energy saving company, we will make every effort to contribute further to energy saving and environmental protection in order to achieve the national energy saving target for the year 2030.
The speed of change in the world is getting faster day by day, and we are in an era where the relationship between individuals and companies is also changing. At Miyawaki, we want to value interpersonal relationships more than ever while flexibly responding to changes. We value the connections among customers and business partners, employees and society, and will continue to pursue the provision of unique and valuable ideas, technologies and services.
MIYAWAKI Inc.
President
Kensuke Miyawaki
Company Philosophy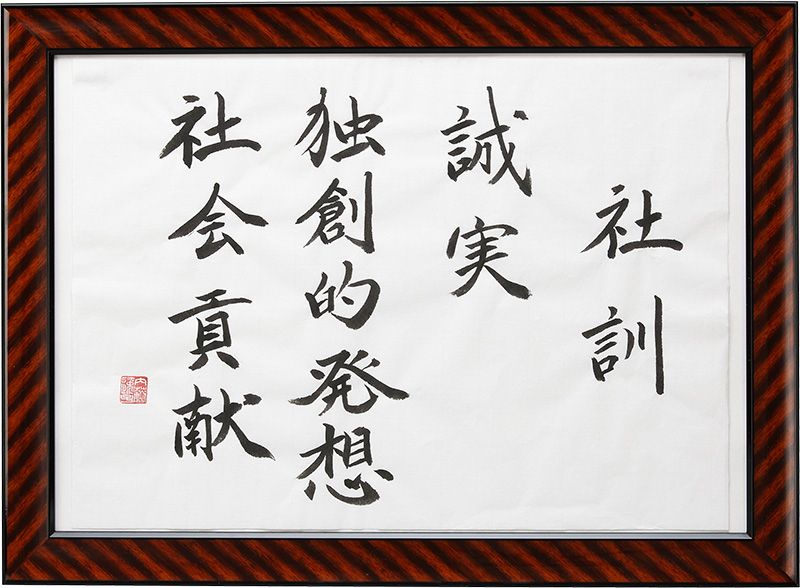 "誠実" means "Honesty"
"独創的発想" means "Imaginative idea"
"社会貢献" means "Social contribution"